Events
Special Meeting - Introduction to Yates County Regional Landlords
Finger Lakes Landlords Association Hosts First Meeting in Penn Yan
May 21, 2019
Local and regional landlords, property owners and property managers are invited to attend this informational meeting which will introduce the Association and the benefits of membership to southern Finger Lakes landlords.

Landlords and Associate members meet every other month (starting in March, no January meeting) to discuss various property management strategies and policies. Program includes instruction and guest speakers. Non-members are welcome to attend to find out more about the association.
Typical Agenda: Association Business, "Topic Talk", Guest Speakers/Vendor Spotlights, Q&A, Networking
Special "Topic Talk": Why we are landlords helping landlords.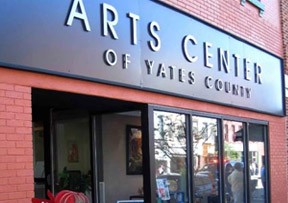 Location: Arts Center of Yates County http://www.ycac.org/

127 Main Street, Penn Yan, New York, 14527
Time: 7pm - 9pm
Cost: FREE
Amenities: Lite snacks, soda & water provided.

RSVP via email to admin@fingerlakeslandlord.com